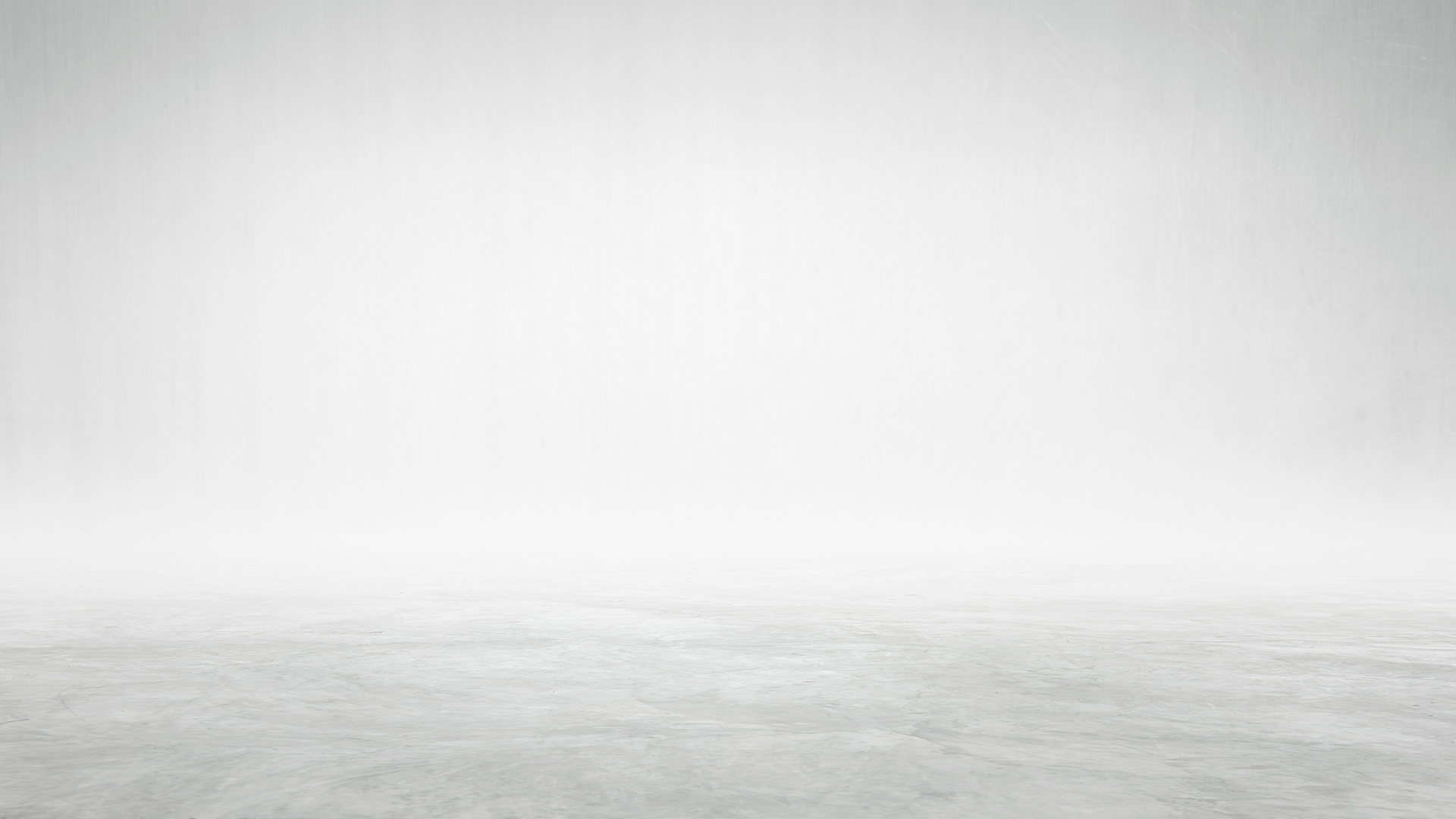 DAVIDE FORE
Born 16th July, 1974
Lives in Mazzano (Brescia, Italy)

Football, cycling, tennis
1982 in Mini-Kart
Calm and serene
Karting Debut
Main Qualities
Hobbies
5 TIMES WORLD CHAMPION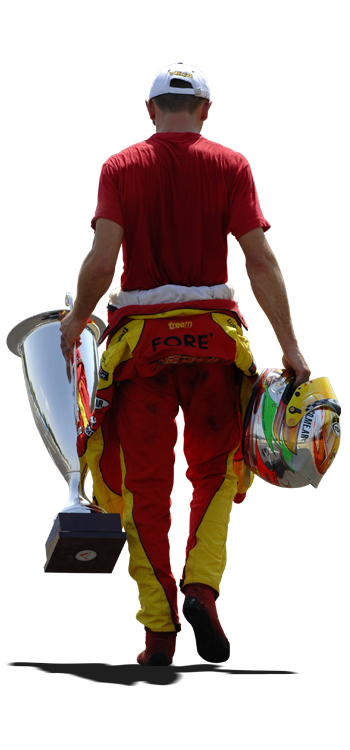 Top level driver for over 25 years
Established coach for several years
Married, one child
THE GREATEST CHAMPION CURRENTLY ACTIVE
By far the most successful driver currently racing, Davide Foré has won four World Championships, three World Cups and two European Championships, both in the direct-drive categories (Formula Super A, Formula A, KF1) and in karts with gearboxes (Super ICC and KZ1), demonstrating a very high level of competitiveness all the more exceptional as it spans more than 20 years. From his competitive debut in 1985, Davide Fore' remains as passionate as the first day and is determined to seek more victories. He is one of the five greatest champions in the history of karting.
RENOWNED TRAINER OF YOUNG DRIVERS
Davide is a formidable competitor to his opponents as soon as he lowers the visor of his helmet. However, he likes to share his knowledge and incredible experience when it comes to advising young drivers. His calmness and patience work wonders with apprentice champions who respect the talent of their elders.
Davide has been coaching drivers for several seasons. Nothing escapes his sharp eye on all aspects of racing and he transmits his personal qualities and his thirst for victory to the youngest with a keen sense of personal relations. The great champion flourishes in this activity that uses all aspects of his talent and his taste for competition.
His exceptional knowledge of karting allows him to guide young people through the different areas of racing, ranging from driving to good practices to adopt for race management, physical and mental preparation, athletic lifestyle and the choice of the most appropriate technical partners.
In addition to his driving activity, the transmission of his knowledge to younger generations is expected to take a greater and greater place in the future of Davide's career. Who would not dream of having such a great champion, still racing, as a coach?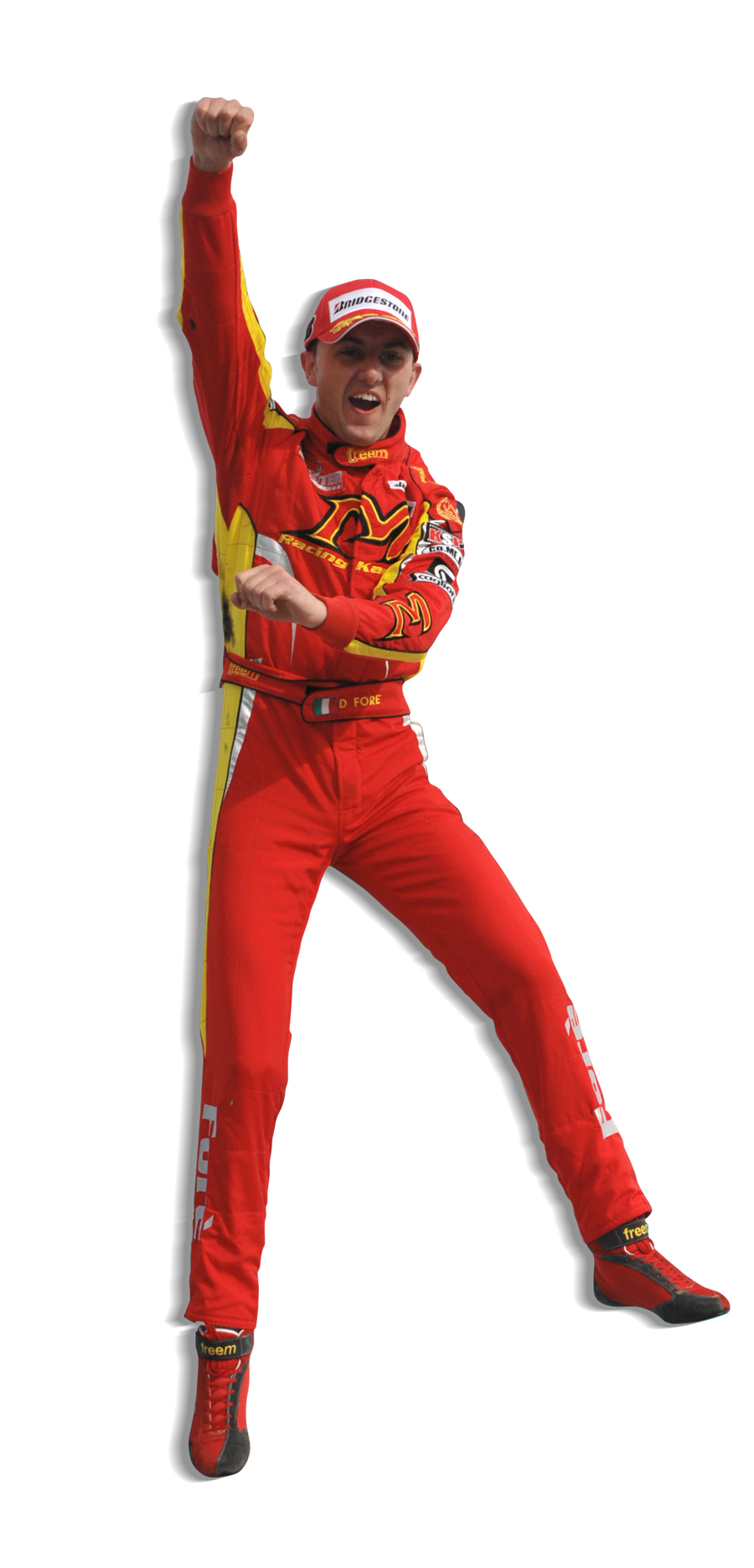 UNIQUE EXPERIENCE IN KARTING
Throughout his exceptional career, Davide Fore' has collaborated with the largest factories within their official teams. This makes him the driver who knows the different equipment and the ways of working of the biggest teams best.
Davide spent more than 12 years with the Tony Kart Racing Team, the team renowned for its rigorous work and organisation. It is there that he became one of the greatest professional drivers of all time, progressing through ICA then Formula A, Formula Super A, and Super ICC. With Tony Kart he achieved his greatest international successes.
In 2007, he joined the official Maranello team where he further enriched his track record with the advent of new generation KF engines, continuing to add to his international title collection.
In 2009, he was asked by the CRG factory to be part of one of the most prestigious Racing Teams, with more top-of-the-line performances in the field of the KZ1 gearbox karts with the professionals of the discipline along with Super KF. He contributed to the success of the entire team.
He then took up a new challenge by joining the Righetti Ridolfi Team Gold Kart team in 2016 and 2017, getting involved both in the quest for wins and in the development of KZ equipment.
He then took up a new challenge by joining the Righetti Ridolfi Team Gold Kart team in 2016 and 2017, getting involved both in the quest for wins and in the development of KZ equipment.
In 2018, Davide diversified his range of skills by taking on the responsibility of a large team, that of the Birel ART factory in full return to the heights of success. This allowed him to share his knowledge with young drivers from the age of 12, a role that suited him very well.
To meet his ever-strong desire to participate in racing as a driver, Davide has accepted the TK Racing Team's proposal to become the # 1 TK Kart driver, a company that has been involved in karting for a long time and wants to advance its results and its image. Delighted to get behind the wheel, Davide also brings his unique experience to a highly motivated factory.
Used to driving and developing very different chassis, Davide also has extensive knowledge of engines produced by the three main Italian manufacturers: Vortex, IAME and TM Racing. The same goes for the products of the main tyre manufacturers: Vega, Bridgestone and LeCont.
A unanimously liked driver in the paddock, recognised by everyone, Davide has maintained good contact with his previous employers and knows all the people who matter in the field personally.